why access
All Courses are carefully crafted and heavily focused on helping students
To build real-world skills in the opted area of interest.
All courses are always updated & maintained up to the industry standards.
courses offered
The aim of access is to provide courses across all the disciplines, for the initial offering we have introduced courses in Development.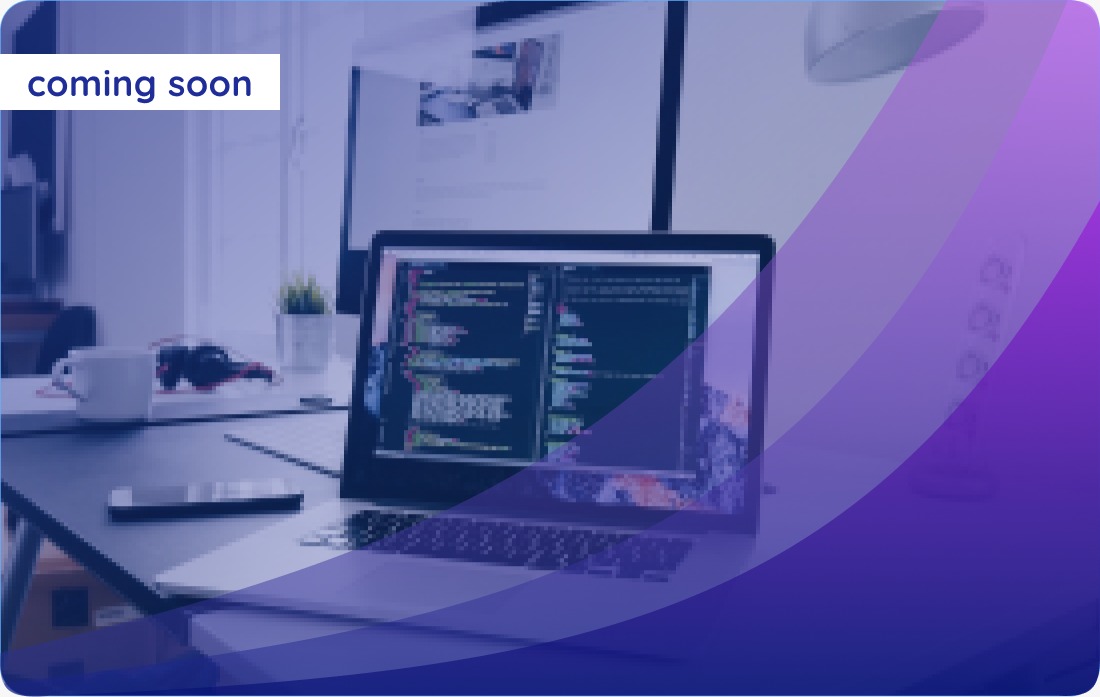 access104
Java Programming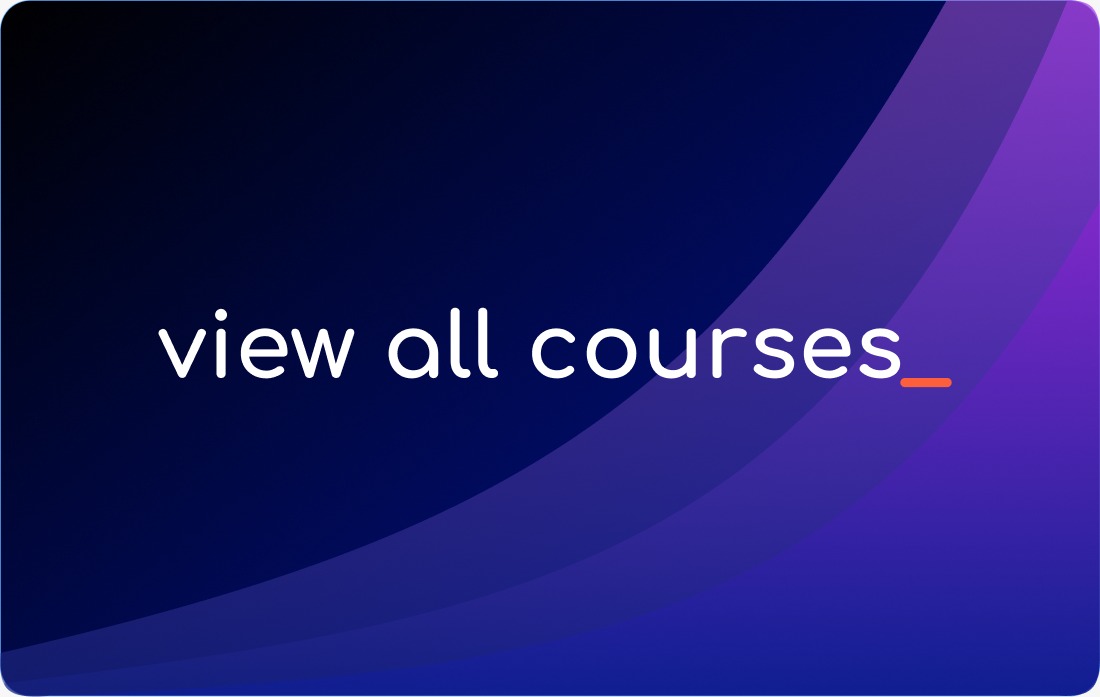 what our previous students say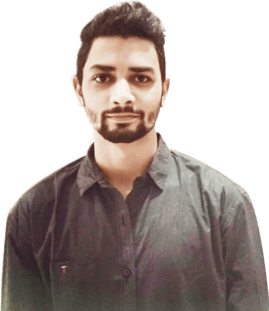 Tajammul and Salman has always been my mentors and always will be. I have been inspired, motivated by these guys in every single way. They teach every single concept very clearly, effectively and succinctly. As Tony Robbins says 'what you get will never make you happy in the long term. Who you become and what you contribute will.' They are great developers and teachers who contributes their best to the mankind, which is a primary need for every human being. I'm just blessed to have these people in my life. Thank you guys for teaching me and let the 🔥 to Teaching never end.
Faizan Khan |
Web Developer